Gavan and Jackie (5 Sept - 12 Sept) (55 images)
Click a picture to see a larger view.

---

Starting with the now familiar trip to Rochers de Naye, to look at the train, mountains, flowers and cute furry things.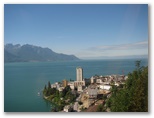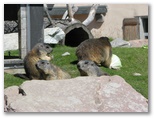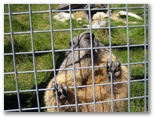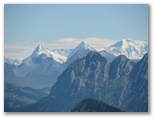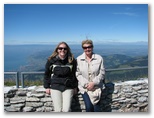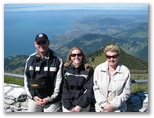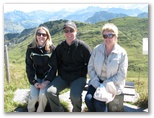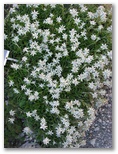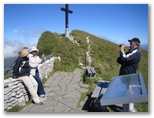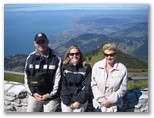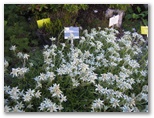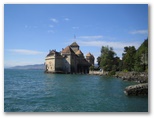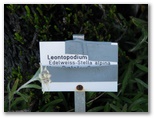 Photos from the trip back, including Montreaux and the boat ride.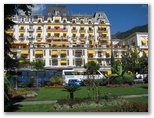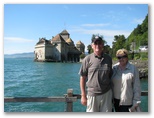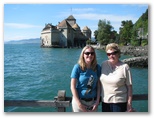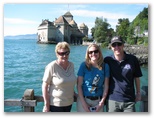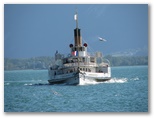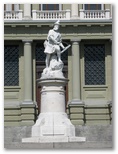 One of the most iconic mountains in the world. On a fine day, we had no option but to go snap happy. There are many photos from many angles, including out of the window of our hotel room!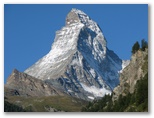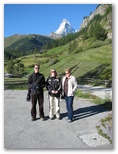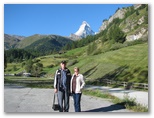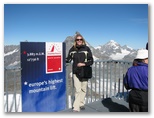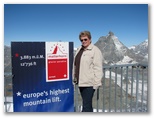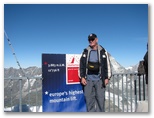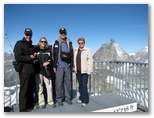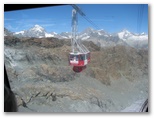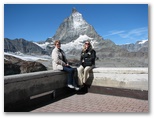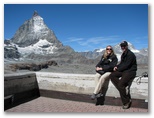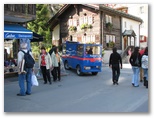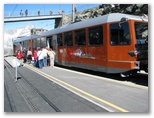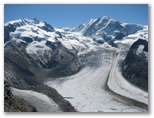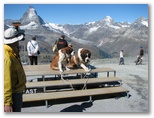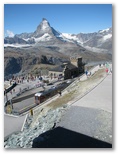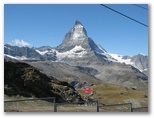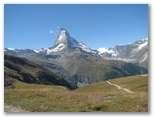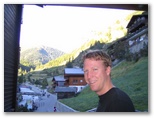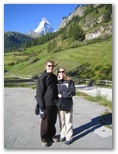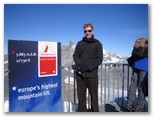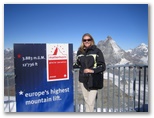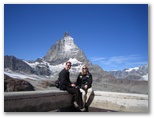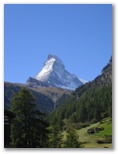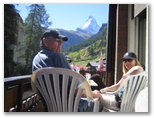 The Gornergrat Glacier, which looked exactly like our guide book photo. Needless to say, not something you see very often in Australia.